Sweetwater Vacation Home Rentals offers a variety of exclusive vacation rental properties along the Mendocino coast. Our portfolio of vacation rentals includes desirable properties ranging from a spacious and unobstructed ocean-front home in south Caspar to a clear-heart Redwood Cottage in a quiet location near the town of Mendocino. Additionally, we have king suites overlooking the village of Mendocino, and a bungalow with a view of the enchanted Pacific Ocean in nearby Little River.
Lose yourself in the romantic natural setting of our Mendocino coastline made up of rock cliffs, ocean waves, beaches, sea lions, seagulls, seasonal whales, and the redwoods to experience a memorable vacation of a lifetime. Make your memories today!
PLEASE CALL RESERVATIONS 800-300-4140
Call us today or book your dream vacation now!
Rejuvenate Yourself
With its rustic charm, soothing atmosphere, and comfortable facilities, Sweetwater Eco Spa is the perfect place to let stress fade away so that you can emerge refreshed and rejuvenated. Choose from one of our three outdoor redwood hot tubs. We offer our traditional, clothing optional 8' Communal hot tub, or a private tub with either an infrared or traditional sauna. A variety of massage traditions are offered, courtesy of our outstanding team of professionals.
Hours of operation are 11:00 am to 10:00 pm every day. (9pm in winter)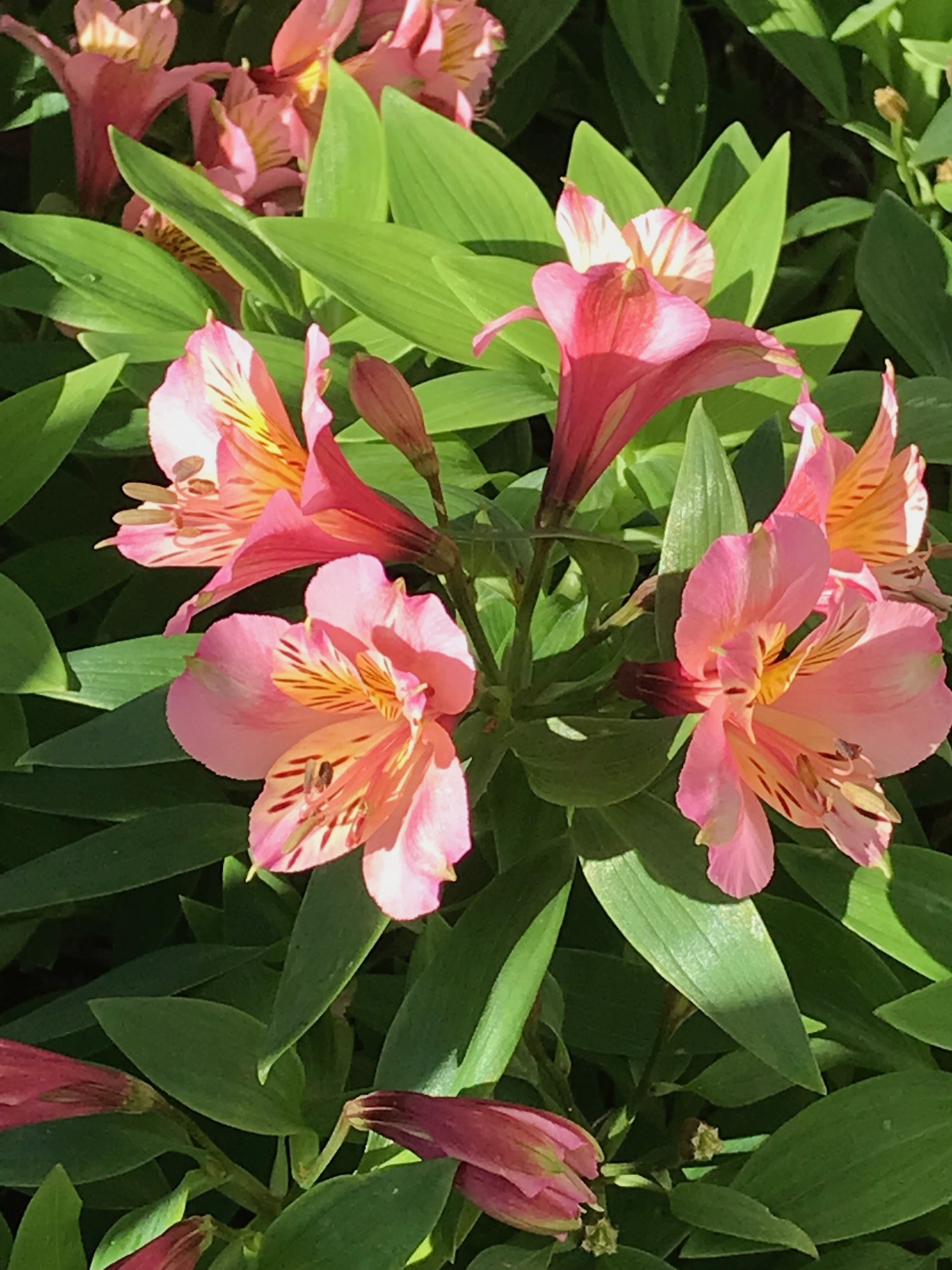 ENJOY RESTAURANTS LIKE LUNA TRATTORIA

Come and enjoy our delicious Northern Italian cuisine! These family recipes were originally created in Italy and are now prepared here in Fort Bragg. Our homemade pastas and sauces, fresh bread, and desserts like Tiramisu are sure to have you dreaming about your next visit.
"Awesome stay. Redwood cottage is separated from the rest of the inn, but the private hot tub is WELL worth the tiny drive from town. Cottage is beautiful with a fireplace and well stocked kitchen. Bed was warm and Wi-Fi worked perfectly."
"This is THE place to stay when visiting Fort Bragg/Mendocino. We cannot say enough about the Cliff House at Otters Point. The photos are amazing and the in person views are even better if you can even imagine it. Absolute perfect setup and place to stay!! We will be back!"
Jessica B. – Cohasset, CA